français
Please use this form to inform us of Lifespan Integration training events that you would like us to list on this website.
---
S'il vous plaît utiliser ce formulaire pour nous informer des événements de formation Lifespan Integration que vous aimeriez que nous la liste sur ce site.
In case of problems please Contact Us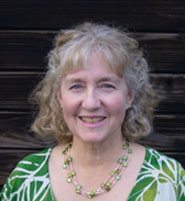 e-mail: ppace@LifespanIntegration.com.
Lifespan Integration, LLC
PO Box 2044
Snoqualmie, WA 98065
USA